Provide a dermo-cosmetic solution that allows individuals with sensitive, allergic skin, contact-lens wearers, or patients undergoing cancer treatment to take care of themselves and reclaim their femininity by offering a range of skincare and make-up products tailored to their needs.
Use its expertise in intolerance and allergies to develop safe and effective dermo-cosmetic products with stringent quality requirements.
By developing clean formulas
Our products are designed to offer clean and safe formulas with very high tolerance, rich in natural ingredients, developed for the utmost customer satisfaction and respecting sensitive or allergic skin.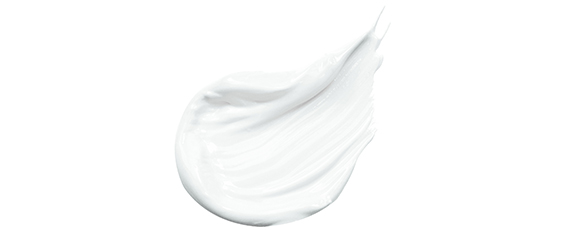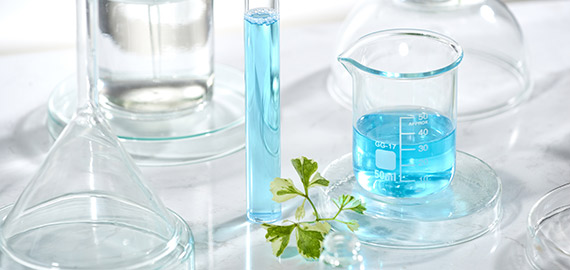 For perfect tolerance
The ingredients used in the composition of our products are rigorously selected to guarantee you perfect tolerance. A panel of individuals with sensitive skin and eyes systematically evaluates the skin and eye tolerance of each of our products under dermatological and/or ophthalmologic control.
For optimum effectiveness
Eye Care Cosmetics' research aims to offer you skincare and make-up products that give optimum results and a proven effectiveness.
Our products' effectiveness is evaluated by clinical tests conducted under medical supervision by independent laboratories.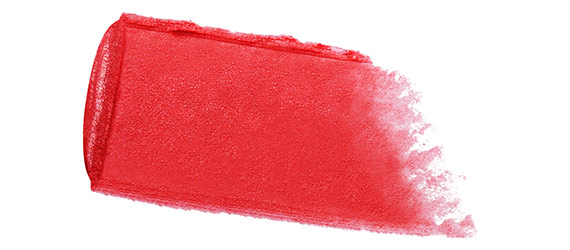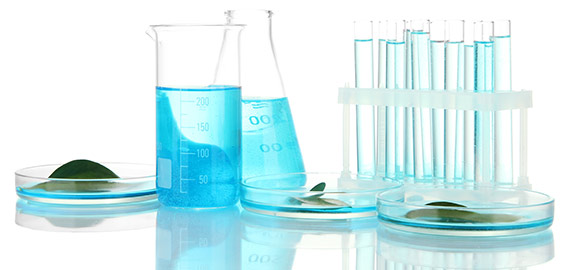 Prioritising your safety
Our consumers' safety is our priority. All our formulas are evaluated before being placed on the market. They are then monitored by a cosmetovigilance department using a demanding quality control process which looks at all the stages in a product's creation and the entire product life cycle. This department listens to your feedback (comments, advice, complaints, satisfaction, etc.)
For ongoing innovation
We work every day so we can always offer you innovative formulas and products in order to satisfy your needs and expectations.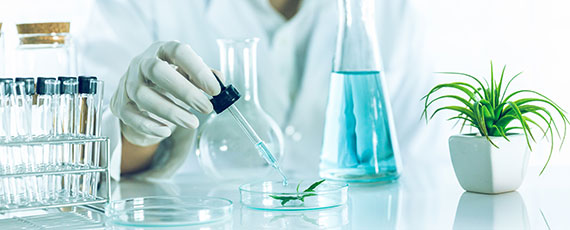 For research and French manufacturing
We have our own research and development laboratory in France. Our products are made in France
For people suffering from cancer
We partner the oncology services and in particular socio-beauticians to make life better for patients undergoing cancer treatments and help mitigate the side effects of the treatments using our products with an exceptional tolerance.