Expertise with its origins in dermo-contactology
In 1981, Laboratoires Contapharm, specialists in contactology, were the first to develop make-up and skincare products that were tailored to the many and very specific requirements of contact lens wearers and the biomaterials of the lenses themselves; the Eye Care Cosmetics brand was born.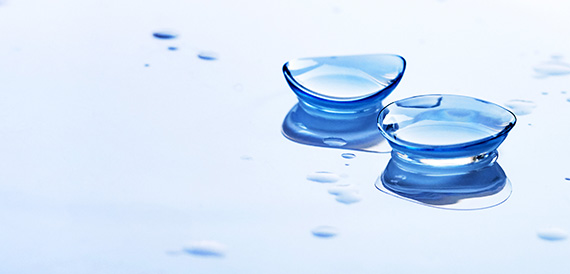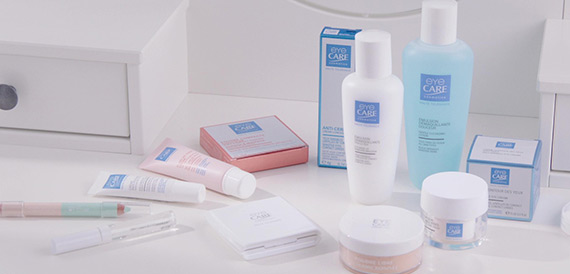 A complete range designed for sensitive or allergic skin and eyes
Today, Eye Care Cosmetics is a complete skincare and make-up range dedicated to all types and moments of sensitivity. It is recommended by doctors, dermatologists, allergy specialists, oncologists and ophthalmologists faced with an environment to which people are becoming increasingly sensitive.
Understanding intolerance and allergies is central to our job
More and more people are now intolerant of or allergic to cosmetic products. So that the beauty industry can be accessible to everyone, Eye Care Cosmetics' products are developed in close partnership with dermatologists, ophthalmologists and allergy specialists so you can be sure of their perfect tolerance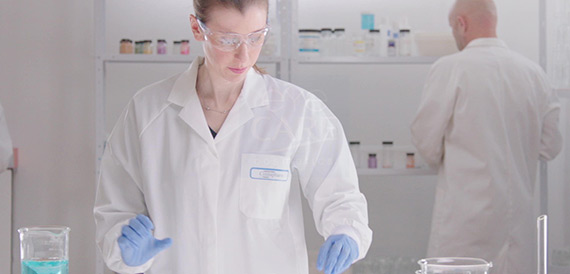 A unique concept: the bio-inertia of the formulations
Based on their expertise in dermo-contactology, the Laboratoires Contapharm discovered the bio-inertia of the formulations which reconciles tolerance with effectiveness and beauty, going well beyond the requirements of hypo-allergenic products alone.
Skincare products tailored to sensitive and allergic skins
EYE CARE COSMETICS' skincare products are formulated to soothe irritations, tightness, tingling and redness in the most sensitive skins, through a rigorous selection of ingredients, particularly active ingredients. This strict selection process aims to strengthen the skin's natural defences and protect it against external factors.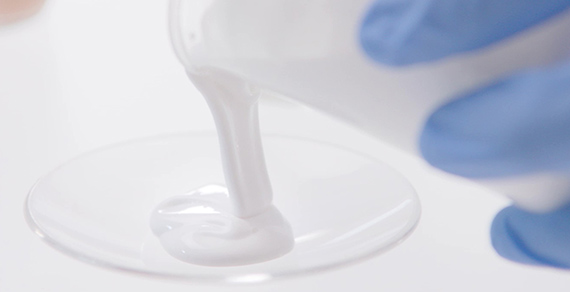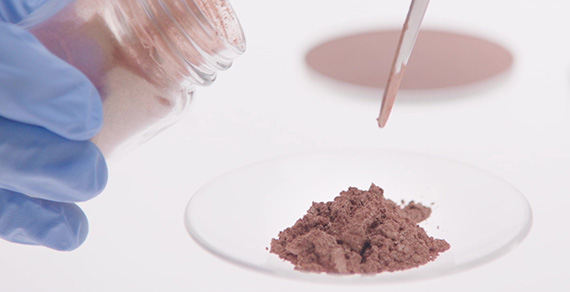 Uniquely conceived make-up, safe for all
Designed to avoid any intolerance reaction with or without contact lenses, Eye Care Cosmetics' make-up products are developed using substances that are specially selected for their complete safety and their compatibility with biomaterials (tears, cornea, lash line, epidermis, mucous membranes... and biomaterials).
Over 30 years dedicated to sensitive or allergic skins
Over 30 years dedicated to sensitive or allergic skins For over 30 years, Eye Care Cosmetics' skincare and make-up products have provided a cosmetic solution for contact lens wearers or those with sensitive or allergic skin. Many women have rediscovered the pleasure of taking care of themselves thanks to these very high tolerance products.