Sensitive skin and eyes : time to give up make-up?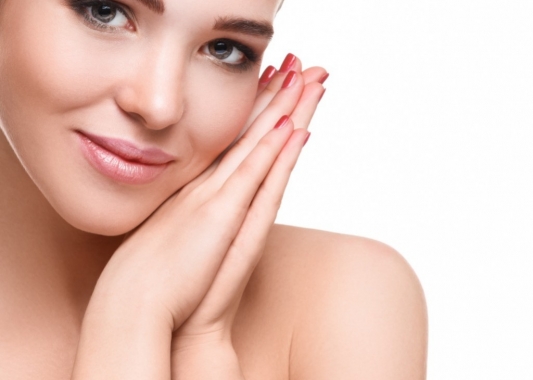 Today there are more and more of you with sensitive skin, afraid to apply make-up to your highly reactive skin and eyes.
Your skin problems are already getting you down and you no longer apply make-up for fear of making things worse. It's time to banish misconceptions. Make-up and sensitive skin can get on well. It is just a question of knowing how to choose your make-up.
Remove all sensitising ingredients
To begin with, you should sort out your make-up bag and get rid of any products containing allergenic and potentially irritating ingredients, likely to aggravate your sensitivity.
Prefer High Tolerance make-up products for sensitive skin and eyes.
Make-up and skin care treatment, the beauty ally of sensitive skin
Sensitive skin is easily susceptible to redness, pimples and other symptoms that are not always very aesthetic. Applying make-up to sensitive skin can hide all these minor imperfections.
Specific products should be used for making-up sensitive skin should contain to prevent sensations of discomfort and tightness that may appear through the day. This kind of make-up ensures good hold for an even result, hiding minor blemishes on sensitive skin all day long.
As skin sensitivity is related to damage to the skin's protective function, you should choose foundation products enriched in moisturising, protective and soothing active ingredients such as Hyaluronic Acid in the Cream Foundation for instance.
The same applies to eye and lip make-up products which can be enriched in vitamins that protect the skin (vitamin B5, vitamin F etc.).
Ultra-micronised make-up should also be preferred. In this type of product, the pigments in the shade are finer than in conventional products. They glide gently onto the skin on application without the risk of irritation.
Make-up removal, an essential routine!
Make-up removal from sensitive skin is very important and should be part of a careful routine. Use a gentle make-up remover for your eyes and face.
Also, don't forget to moisturise your skin well again to protect it.
Published : 01/25/2018